Start main content
Cost effective finger motion sensor attachment for clinical assessment
Field

Medical Devices
Patent

IP00672
Key Problem and Market Opportunity
There is no cost effective measures to measure the motion of each finger simultaneously
Existing sensor gloves mainly target for clinical assessment focus on hand movement only, rather than finger movement.
Sensor used to measure finger motion are often too heavy, thus interferes the motion of the user.
Sensor gloves cannot be used by persons with different sized hand, incorrect fit may gives inaccurate results.
Key Advantages of the Technology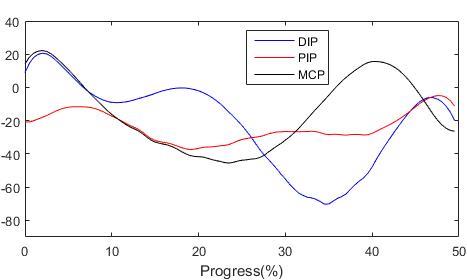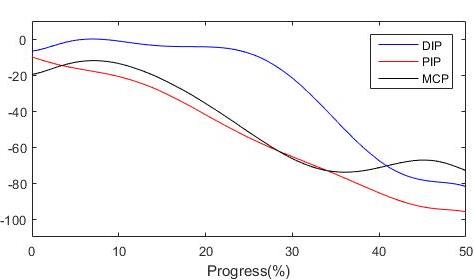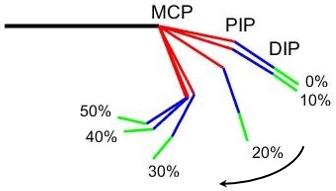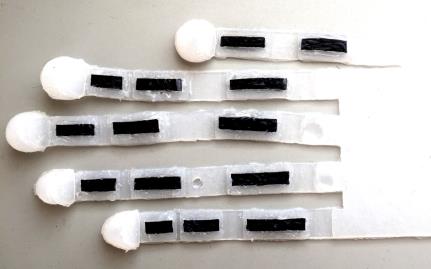 | Our Finger motion sensor attachment | Product from Brand H |
| --- | --- |
| Measure finger motion | Measure finger motion |
| Cost effective | High cost |
| Light-weight | Heavy |
| Fit on hands of different sizes | Fit on hands of certain size |
| Little interference to finger motion | Weight of sensors greatly affect finger motion |
Potential Product and Services
Clinical assessment of hand surgery, neurosurgery outcome and rehabilitation
Compensation judgement by insurance company for level of disabilities
Development Status and IP Strength
US Provisional Patent Application No. 62/464,060
Device prototype is available in laboratory scale